Cactus Climax FW21
Film
Cactus Magazine / PBJ Inc.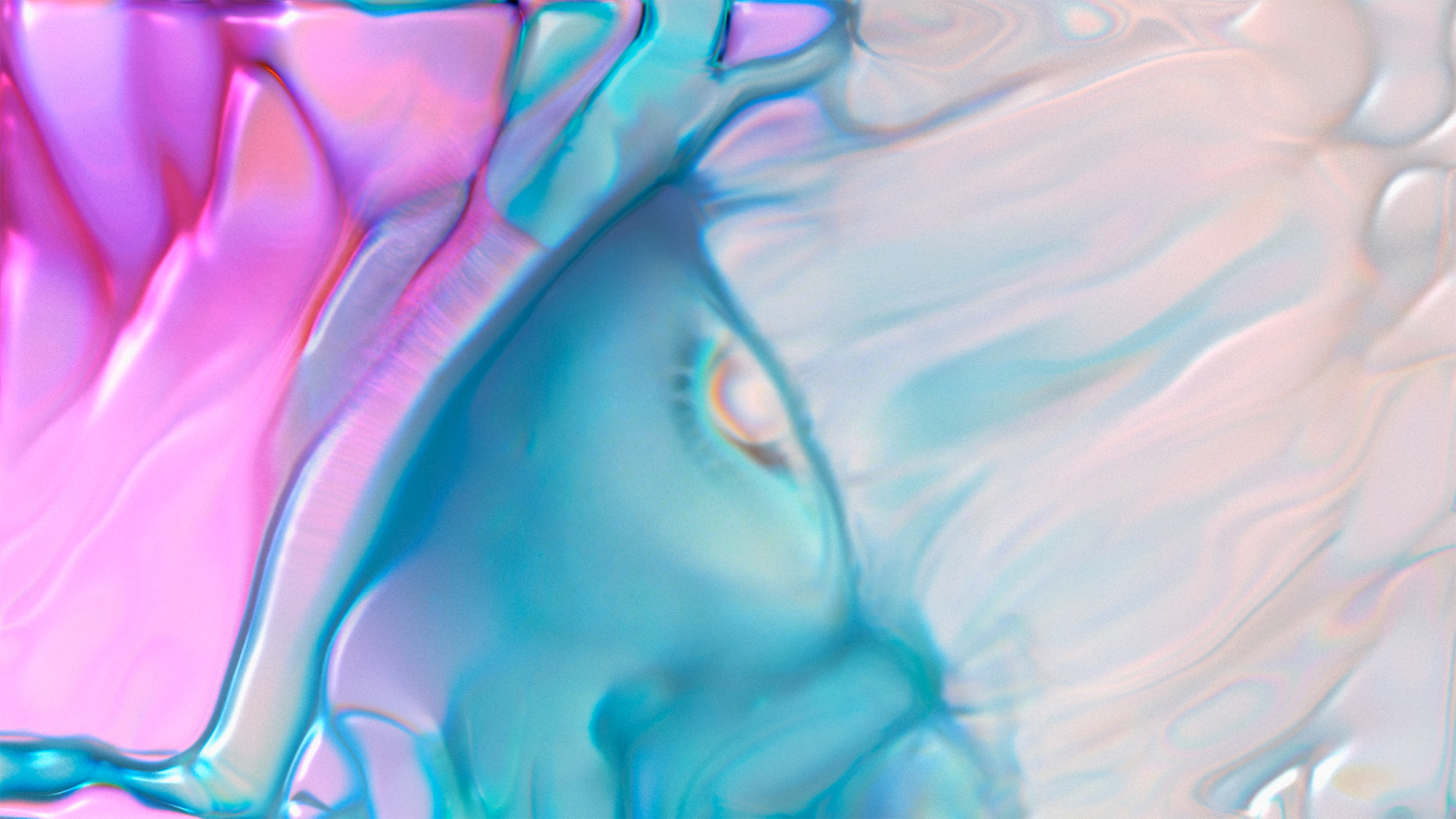 Directed by us at Alex + Plex Studio
DOP - Karim Andreotti
Edit / VFX - Adam Anftanas
Additional Edit / VFX - Alex + Plex Studio
Grade - Alex + Plex Studio
Sound - Luke Clayton Thompson + No Label
Creative Direction - Luca Smorgon
Casting & Production - PBJ Inc.

Fashion film created for Issue 13 of Cactus Magazine for FW21.
Aitch - Baby (Official Lyric Video)
Lyric Video
Capitol Records
Edit
Animation
Creative Direction

Lyric video created for the new Aitch single 'Baby'.



Music Video / Visualiser
Astralwerks
Alex + Plex Studio

Co-Direction
Edit

Executive Producer: Toby Walsham
Head of Music / EP: Ryan Morgan
Producer: Chance Wilson
DOP: Maximilian Mckay
Gaffer: Max Conran
Art Director: Louis Simonon
Production: Familia
Creative Director: Joe Mortimer
Commissioner: Loies Kim

wecanfly x C.P. Company
Promo
Jake Baker-Cliff
Creative Direction
Photography
Edit
Sound


wecanfly was born out of a desire to create clothing for everyone of all abilities. The innovations within the creations are rooted in solutions for those with additional needs. wecanfly strives to make fashion inclusive by creating accessible products which are open to everyone.

This project was sponsored by C.P. Company. Jake selected appropriate fabrics and trims which were pre-dyed to specified colours, which produced an outcome of chromatic depth and intensity.
Jack Back, Citizen Kain, Kiki - Supercycle
Visualiser + Assets
AFTR:HRS Records
Creative Direction
Design
VFX
Animation