Codeko Rebrand
Design / Branding
Rebrand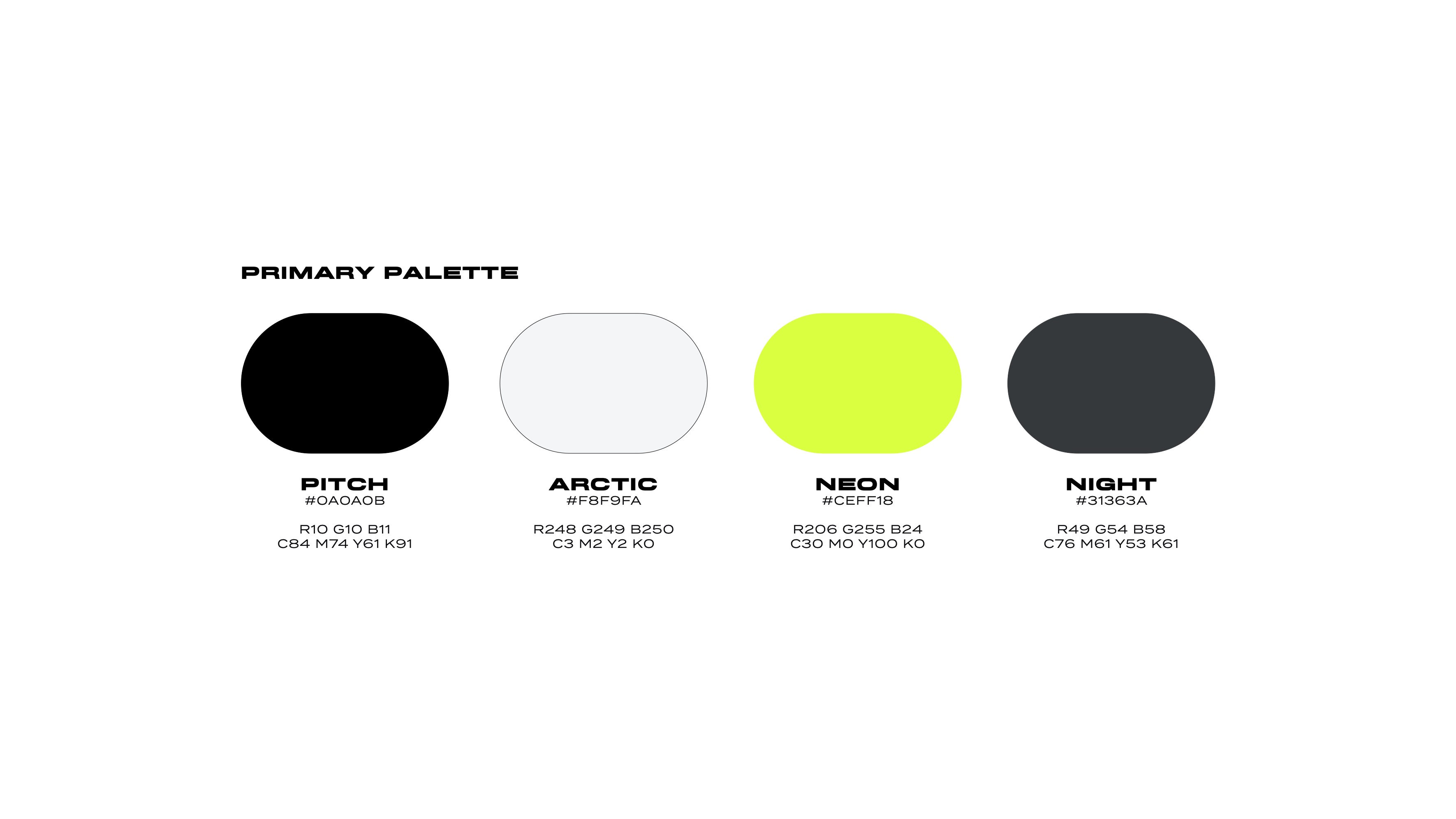 Creative Direction
Design
Designer: Harry Wilson
Designer: Benjamin Gibbs
Codeko is a London-based classicaly trained musician turned dance music producer. Releasing on labels such as Musical Freedom, Armada, Astralwerks and Enhanced Music.
With festival season in full flow post-pandemic, Codeko wanted to revamp his brand with a new identity and look that will stand out on festival posters and visuals.
We wanted to explore a scientific theme as to relate to his background at university, so explored the idea of impossible shapes.